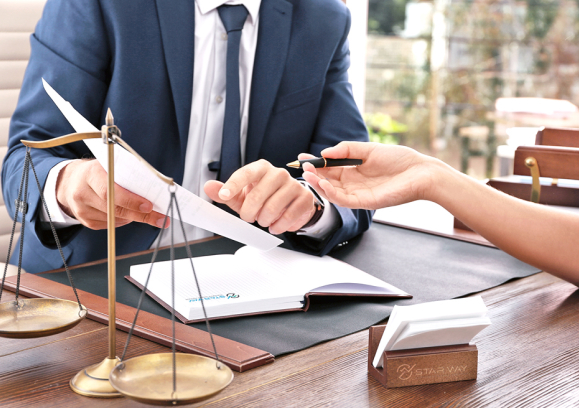 About Us
Star Way LLC Fz is part of Orpheus group of companies in Cyprus which has over 25 years of experience in the areas of: tourism, corporate services, immigration services, business relocation , real estate and investment consulting. From 2022 we have opened our subsidiary company in Dubai and already have established ourselves as a fast developing company in Middle East market.
Business License
We provide the wide selection of services including
Our vast experience, forward-looking, client-oriented approach places us at the forefront of the industry. Regardless of what kind of corporate structure you're interested in, we will be able to provide professional advice and legal support for both initial set-up negotiations to corporate governance management.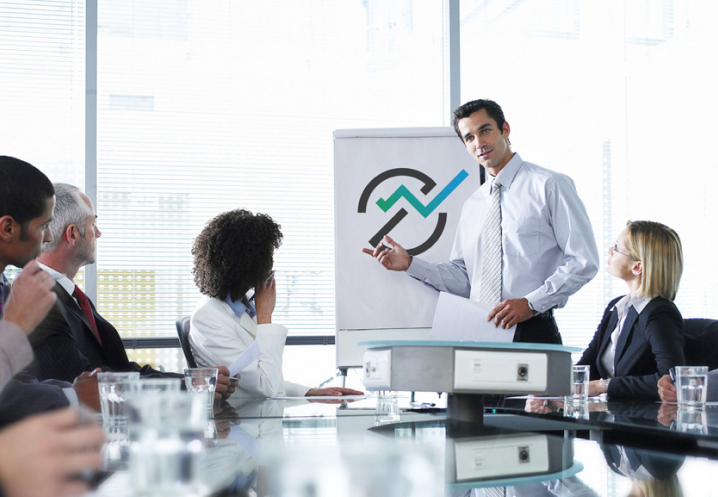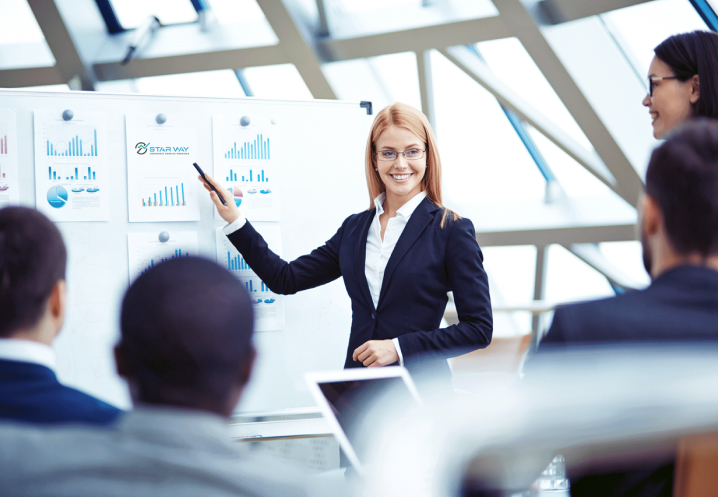 Corporate structures for overseas companies
UAE Freezone company setup is the popular option for foreign companies. To date, the Free Zones have been successful in attracting many international companies and foreign direct investment.
Each freezone in UAE has its own independent Free Zone authority, responsible for issuing free zone operating licences and assisting companies with starting their business in the Free Zone.
Foreign companies can either register a new company in the form of a Free Zone Establishment, a Free Zone company or merely establish a representative office or branch of their existing or parent company based within the UAE or abroad.
A Free Zone establishment is a limited liability company governed by the rules and regulations of the Free Zone in which it is incorporated. Under Federal Law No.15 of 1998, except for acquiring nationality in the UAE, the provisions of the CCL do not apply to Free Zone Establishments, provided that the Free Zones have special provisions regulating such companies.
A Free Zone company allows registration for multiple shareholders. There are however restrictions on doing business with other Free Zones and in areas not covered by Free Zones within the UAE (onshore).
For clients interested in buying or selling a property in Cyprus/UAE, regardless of whether you are living in Cyprus or abroad, our legal conveyance experts at Star Way LLC have the knowledge and experience to handle your case from A to Z and provide the turn key solutions.
We can help you with
Advise on the official MOU (DLD Form F) to protect all parties involved. Including but not limited to Seller, Buyer, and Agent.
Reviewing and advising on the special conditions, timeframes including all parties' obligations.
Ensures smooth transaction and legal transfer of ownership of property in a timely manner.
Hold all deposit cheques until successful transfer of property.
Property blocking/manual transfer with all parties if required.
Coordinate timely requests of required documentation for all parties involved.
Ensures banks have all necessary documentation required to complete necessary steps for seller/buyer/valuation company.
Organize any settlement at seller's bank (if any).
Ensures all maintenance/service fees paid as per developer's requirements for NOC application.
Advise the parties with the required documents for NOC, transfer and throughout the whole process.
Arrange and coordinate with all said parties at a convenient time for NOC application with the developer if required.
Organize any settlement at seller's bank (if any).
Draft and get confirmation on the final transfer statement from both parties. Stating a complete breakdown of monies involved, including the required manager's cheque for all parties to complete the transfer.
Schedule property transfer with all parties involved.
Works with independent mortgage brokers with all required documentation.
Additional Services
Power of Attorney (POA) – Prepare and translate POA - locally or internationally.
Create a client account for holding funds.
Title Deed application.
Managing developer handover services (DSR/Oqood/Title deed/Snagging).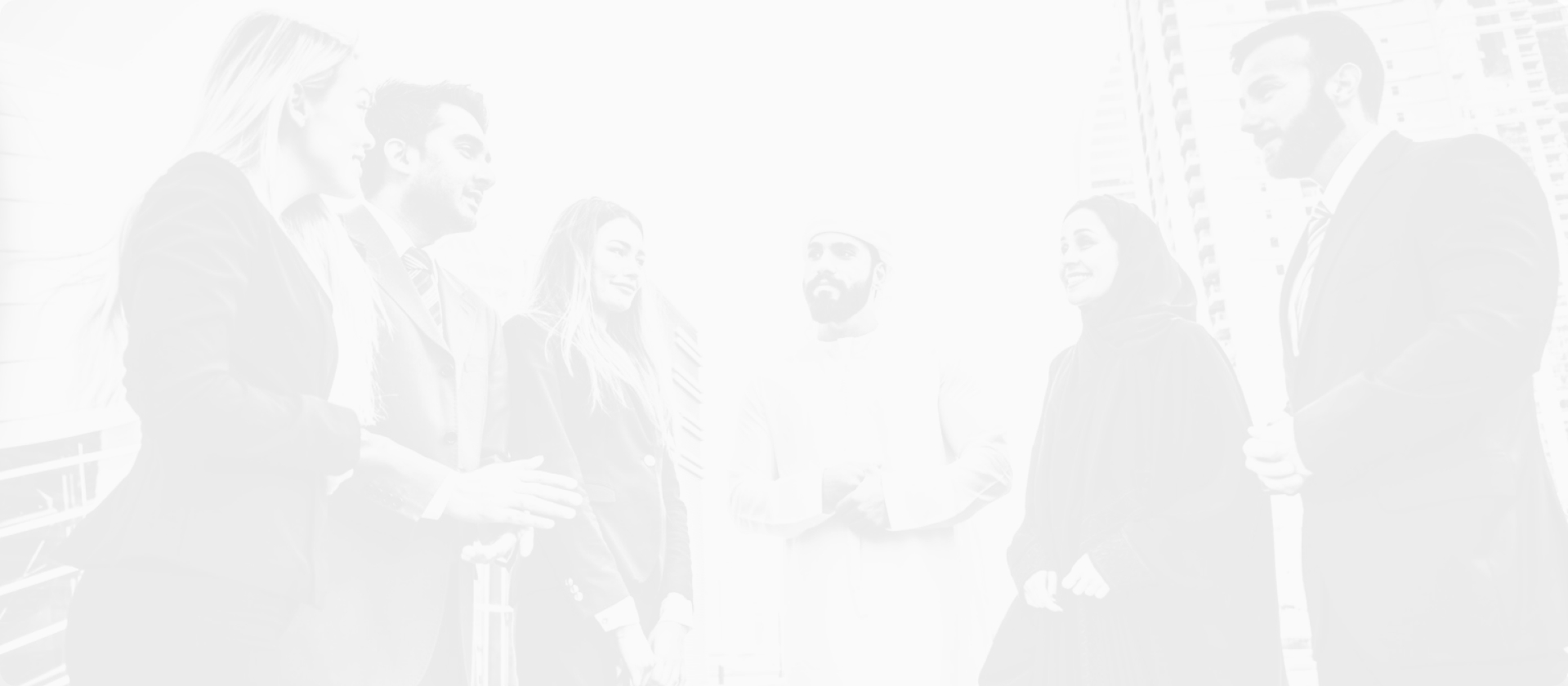 Business Set Up / Сonsulting
The UAE is a primary destination for businesses to set up their regional base and serve the growing markets in South Asia, Africa, and the Middle East.
Operating through a corporate entity offers limited liability and perpetual succession. We ensure the business set up in Dubai is completed as quickly and comprehensively as possible while being tailored to your business objectives.
Star Way LLC FZ caters with business consultancy services. We present to you an amalgamation of comprehensive management consulting services.
This include
categorizing business activities,
assistance with jurisdiction,
obtaining business licenses,
opening bank accounts,
investors and partners protection contracts,
renting an office space,
PRO related services,
company liquidation,
translation of documents,
business promotional services etc.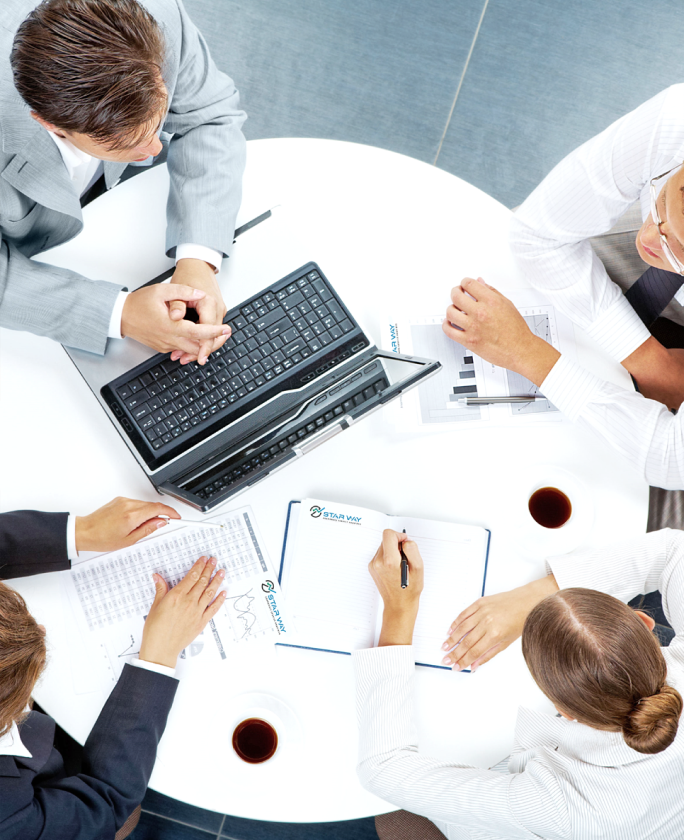 Moving to the Emirates is an exciting opportunity but does not come without a few hurdles a long the way. Let us help you to overcome those obstacles so you can concentrate on settling into your new life in Dubai, with as little stress as possible.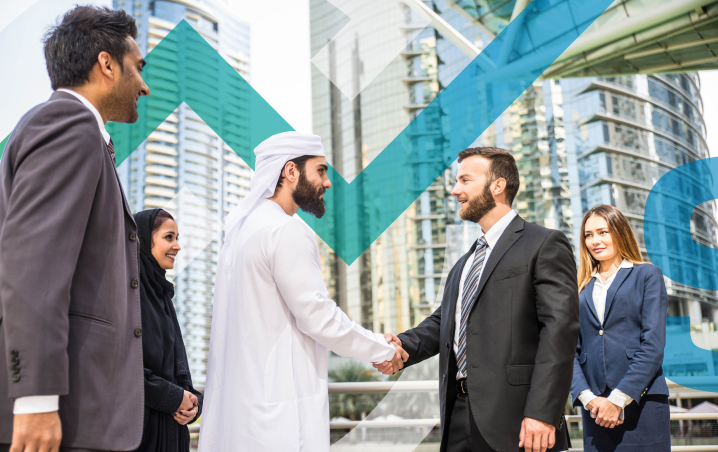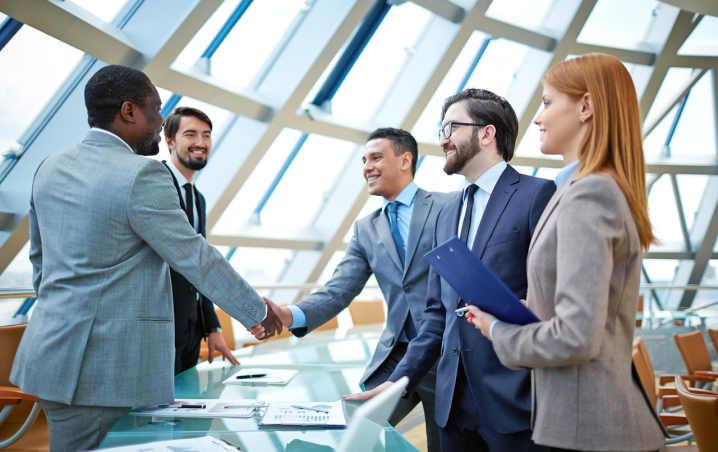 We will assist you with
Accommodation rent/purchase
Assistance with school and university enrollment
Socializing -community and business clubs introduction
UAE driving license conversions
Car leasing/purchasing
Local Information/Healthcare and Emergency Services in Dubai and Abu Dhabi
UAE Utility Connections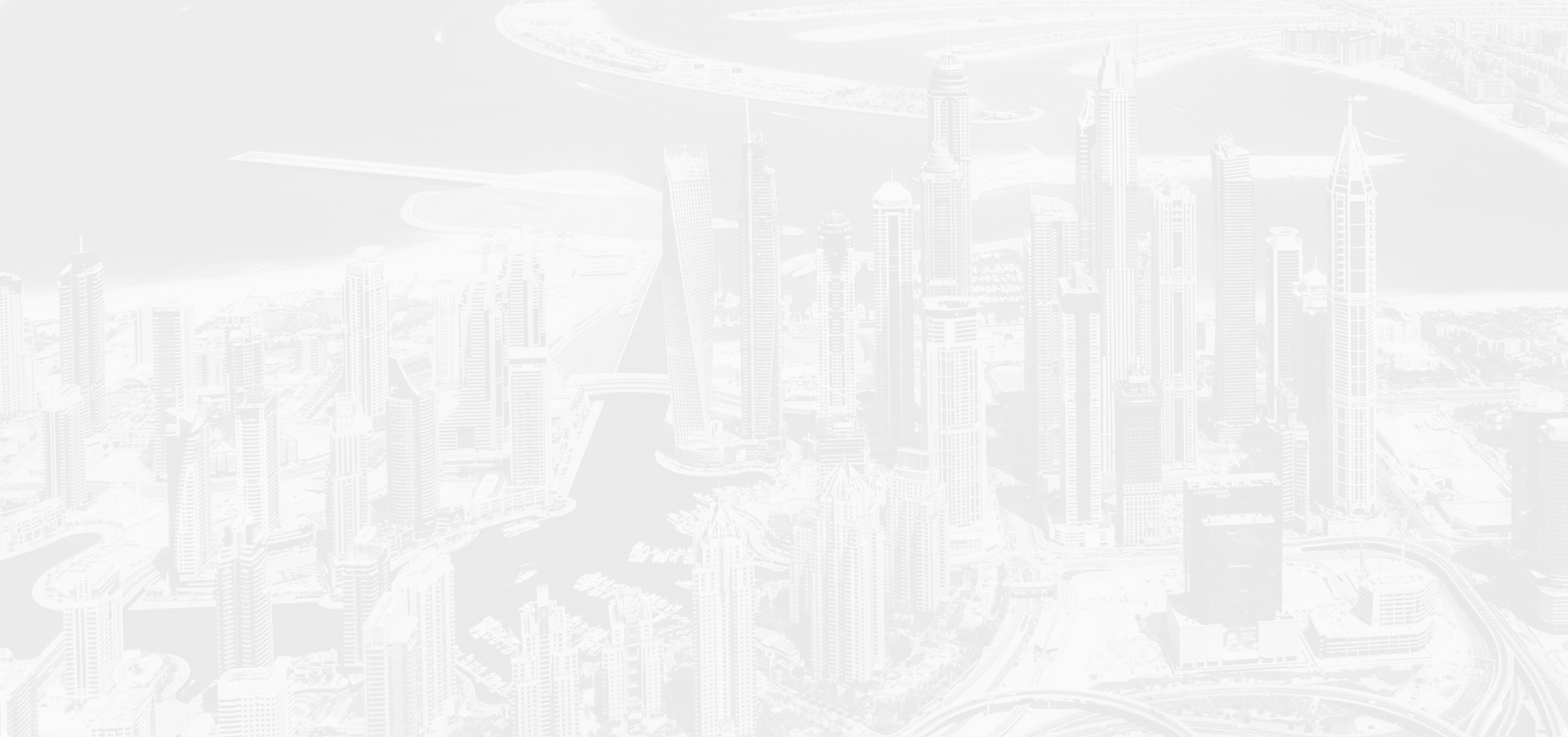 UAE Golden Visa is one of the most convenient way to relocate to UAE.
The UAE's 'Golden visa' is a long-term residence visa which enables foreign talents to live, work or study in the UAE while enjoying exclusive benefits which include:
an entry visa for six months with multiple entries to proceed with residence issuance,
a long-term, renewable residence visa valid for 10 years,
the privilege of not needing a sponsor,
the ability to stay outside the UAE for more than the usual period of six months in order to keep their residence visa valid,
the ability to sponsor their family members, including spouses and children, regardless of their ages,
the ability to sponsor unlimited number of domestic helpers,
the permit for family members to stay in the UAE until the end of their permit duration, if the primary holder of the Golden visa passes away.
In addition to that our professional team can assist with immigration to other countries of the world. We help to obtain second citizenships and residence permits by investment for our clients. Second passport or residency is a safety pillow nowadays which giving benefits as:
Visa-free movement around the world
Protecting your assets and business
Safe haven in case of force majeure
Improved quality of life
A better future for your children
Business Center 1, M Floor, The Meydan Hotel, Nad Al Sheba, Dubai, U.A.E.
+ 971 56 440 3942